ANOTHER EVICTION HEATING THE ROMA COMMUNITY OF GIUGLIANO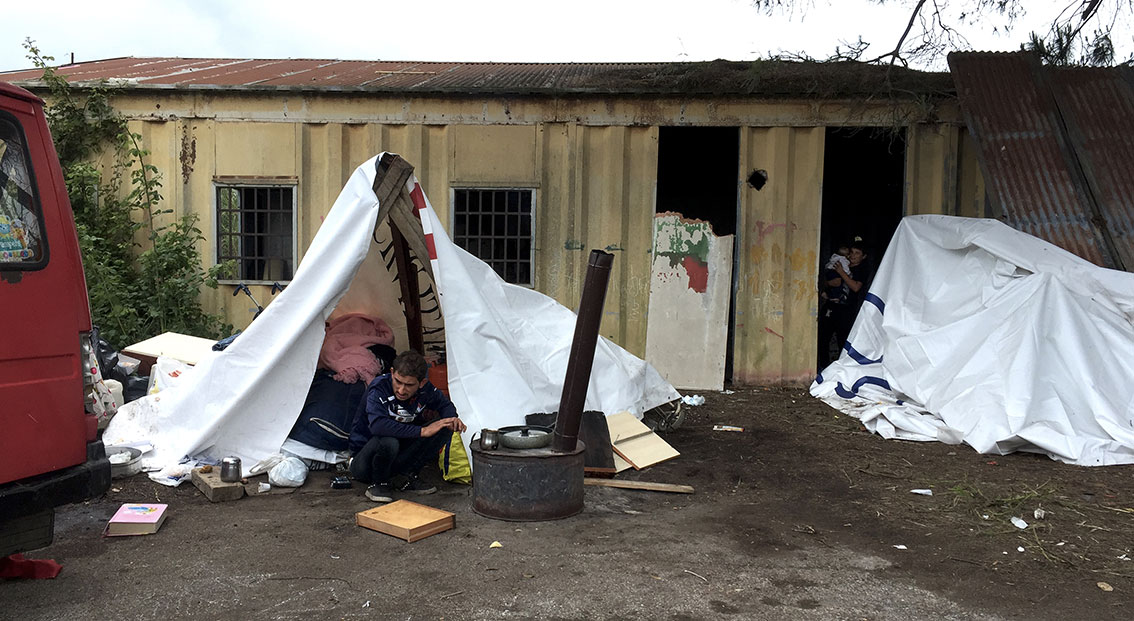 Le politiche di Salvini colpiscono ancora una volta il gruppo più debole della comunità rom residente a Giugliano. Dopo aver subito innumerevoli sgomberi a partire da quello del 2011 dalla zona ASI; dopo essere stati insediati nel 2013 in un campo rom finanziato dal Ministero dell'Interno in area limitrofa alla BOMBA ECOLOGICA Resit; dopo essere stati coattamente spostati in aree insalubri adiacenti all'Asse Mediano nel 2015, lo scorso 5 Aprile 2019, il gruppo composto da circa 450 persone, 73 famiglie con numerosi bambini, vivono ancora una volta l'angoscia di uno sgombero forzato. Il Comune di Giugliano, supportato dalla Prefettura di Napoli e dalle Forze dell'Ordine, o dovremmo dire "del disordine", non hanno favorito l'alloggio alternativo, come per altro scritto nell'Ordinanza di Sgombero firmata dal Sindaco Antonio Poziello, mai consegnata ad alcuno dei capofamiglia della comunità. Dopo la denuncia da parte di una delle famiglie coinvolte nello sfratto,supportate dall'Associazione 21 Luglio, la Corte Europea per i Dititti Umani ha fatto richiesta al Governo Italiano affinchè vengano rispettati i diritti di queste persone, offrendo una soluzione di alloggio consono. Dirigenti dell'Amministrazione locale si sono precipitati sabato scorso per far firmare alle persone interessate un documento in cui rinunciano alla casa. Nessun mediatore era presente, nulla è stato compreso di ciò che veniva sottoscritto.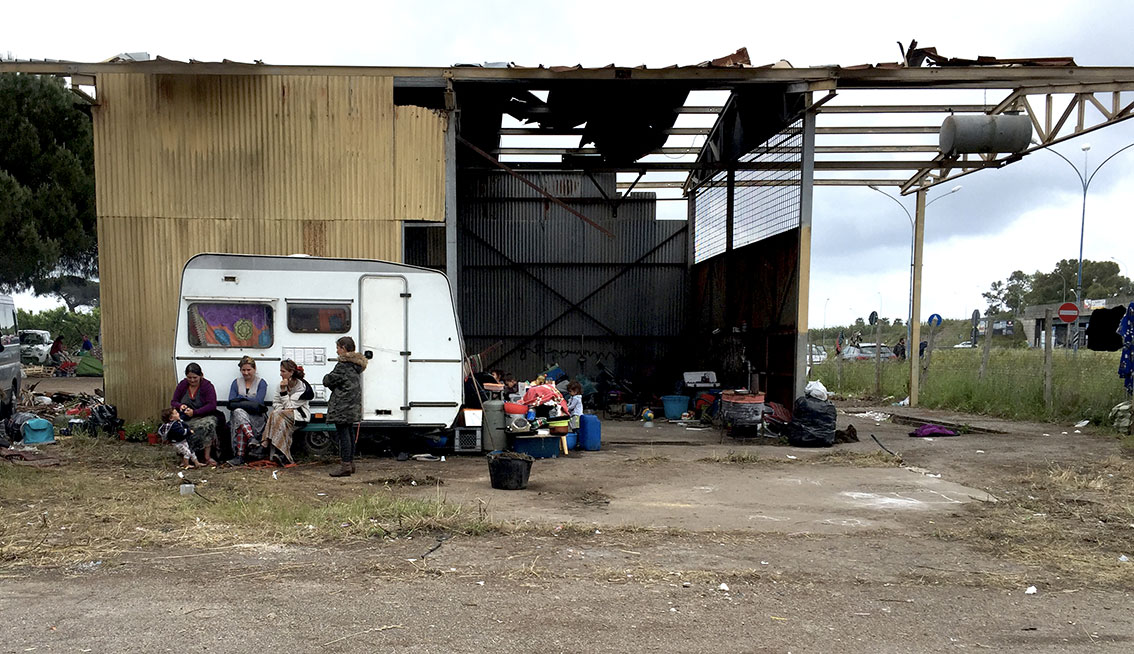 Salvini's policies once again hit the weakest group in the Roma community living in Giugliano. After having undergone countless evictions starting from that of 2011 from the ASI area; after having been installed in 2013 in a Roma camp financed by the Ministry of the Interior in the area close to the ECOLOGICAL BOMB of the Resit Gas Power Station; after being forcedly moved to unhealthy areas adjacent to the Asse Mediano in 2015, on April 5th 2019, the group composed of about 450 people, 73 families with numerous children, live once again the anguish of a forced eviction. The Municipality of Giugliano, supported by the Prefecture of Naples and the Police Forces, did not favor alternative housing, as written in the Clearance Ordinance signed by the Mayor Antonio Poziello, paper never delivered to any of the heads of the community. After the complaint by one of the families involved in the eviction, supported by the Associazione 21 Luglio, the European Court for Human Rights requested the Italian Government to respect the rights of these people, offering an appropriate accommodation solution. Executives of the local administration rushed last Saturday to get interested people to sign a document in which they renounce the house. No mediator was present, nothing was understood of what was signed.