Maria Thereza Alves_Wake for Berlin – 07.02 | ore 10.30- Il Vuoto Proprio
Plants sprout and grow unofficially throughout forgotten or empty spaces of cities. They can reflect a complexity of the city that may not be part of the official history of the city. Maria Thereza Alves will discuss her work, Wake, which is an investigation based on the botanical history of the possibilities of the arrival of seeds by animals, wind, people and any other accidents of history in a city.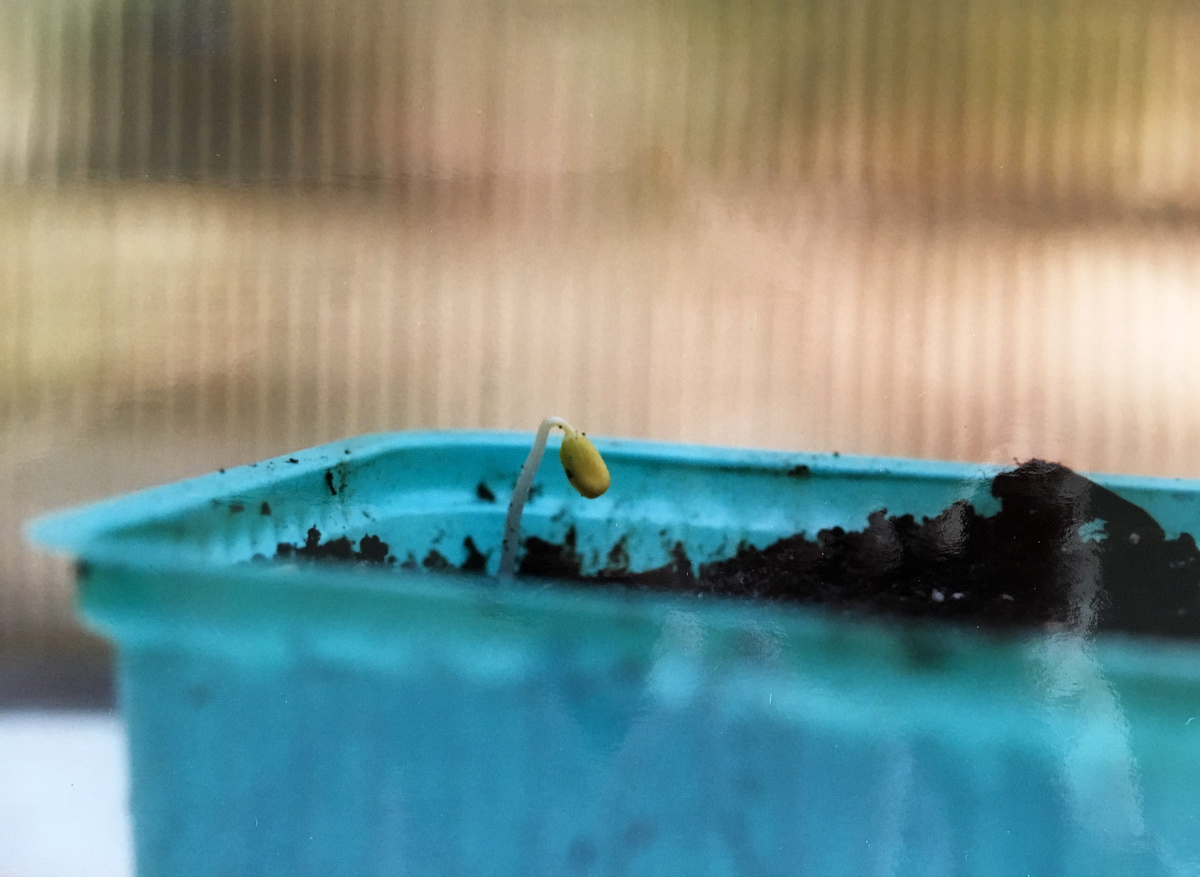 Maria Thereza Alves, (Brazil, 1961) has participated in Manifesta in Palermo, the 32nd São Paulo Biennale, the Sharjah Biennale and dOCUMENTA (13) and a solo exhibit at MUAC in Mexico City and a survey exhibit at CAAC in Seville. Alves is the recipient of the Vera List Prize for Art and Politics 2016-2018. In 1988, Alves co-founded the Partido Verde of São Paulo in Brazil. In 1978 she made an official presentation of human rights abuses of the indigenous population of Brazil at the U.N. Human Rights Conference in Geneva. Her upcoming book, Recipes of Survival will be published by University of Texas Press. www.mariatherezaalves.org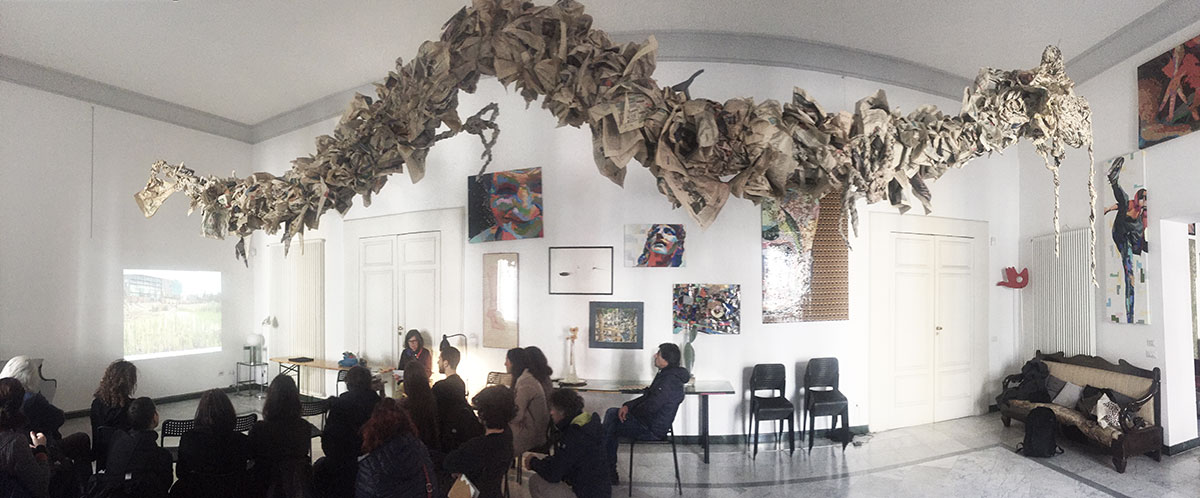 Brodo Associazione Culturale
Palazzo dello Spagnolo, via Vergini 19, Napoli
Marcello Chiarenza_ Per una Poetica del Creato – Il Vuoto Proprio – 24.01.2019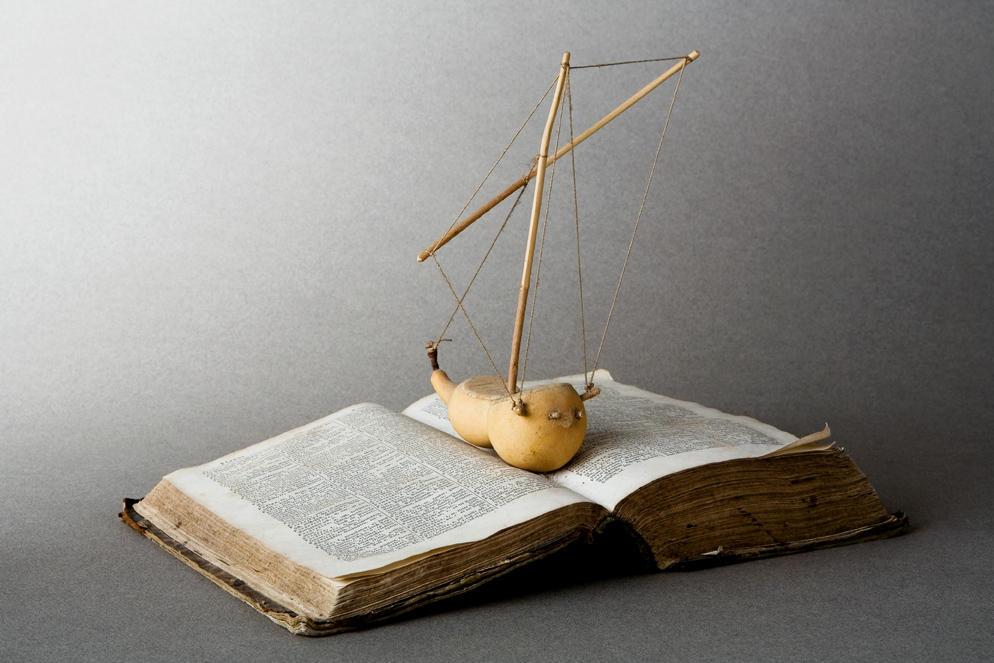 […] nel mio lavoro subisco l'attrazione ed il fascino dello spazio, gli orientali direbbero del vuoto, quell'oceano infinito delle possibilità, il luogo senza confini in cui aleggiano le voci interiori di ogni cosa […]
Marcello Chiarenza, nato in Sicilia nel 1955, laureato in architettura presso il Politecnico di Milano, da decenni opera nel campo della figurazione simbolica e della drammaturgia della festa, nei diversi ruoli di scultore, pittore, scenografo, conduttore di laboratori, autore e regista teatrale.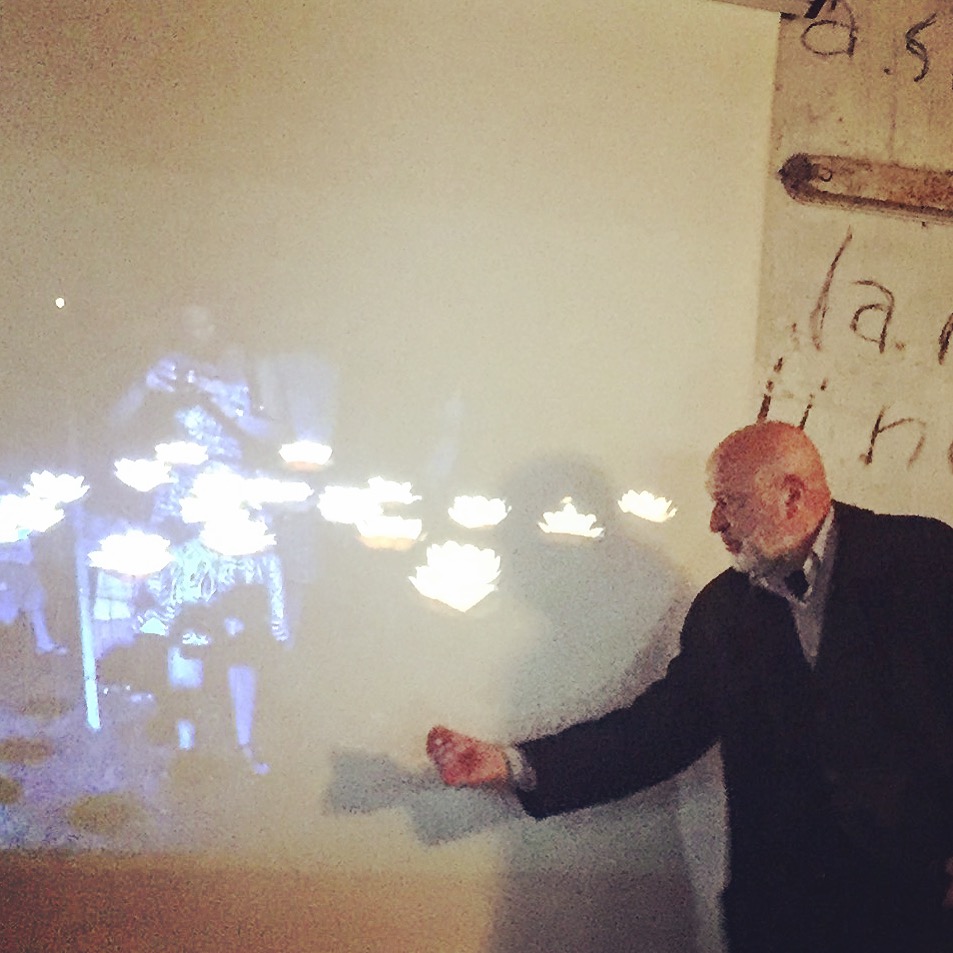 LAN – ex Lanificio, Piazza Enrico de Nicola, 46.