COOLCITY_DEEP (detailed analysis / research)
CoolCity promotes participated actions for the re-qualification of water flows, as well as interventions to increase awareness. In turn, such activities are intended to spur a sense of collective responsibility with regards to pollution and water waste. Such actions constitute the fundamental prerequisite for any agreement on how to structure policies aimed at increasing the use of territorial water resources. CoolCity argues that a cost/benefit analysis on the increase in the use of water resources could help policy and decision makers into shaping such sustainable policies.
lectures by matter experts
04.20 – Bruno Brillante – Site expertise, communities' animator, rural scouting. The Sebéto river, legends and history – ZOOM meeting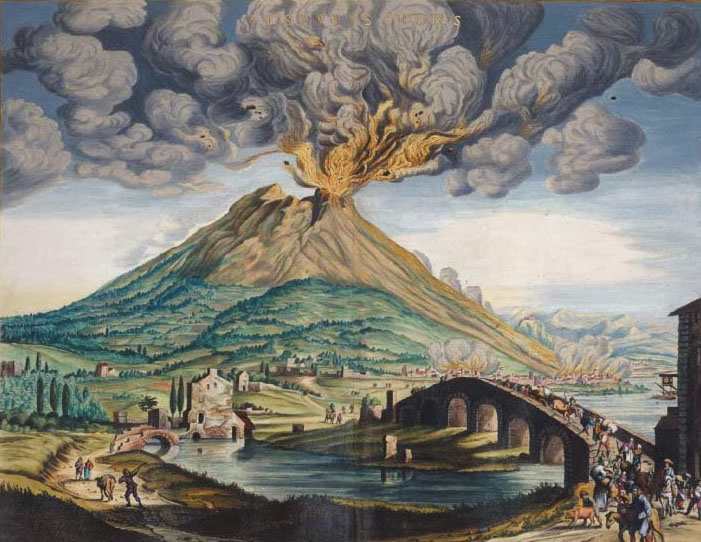 Neapolitan water par excellence, stirs up great curiosity. The display describes the legendary / tragic Sebeto river. Its source is said to be in Volla and that the Maddalena bridge straddled its estuary. Paintings, stories and myths have left an indelible memory of what was once an important waterway. The first meeting on Easter Monday, was organized as an outdoor excursion, looking into the most famous river in the history of Naples, accompanied by a passionate expert in its history.
04.20 – Roberto Germano – Physicist. Experiment studies into the internal dynamics of water in its liquid form and the consequences of its cooling capacity.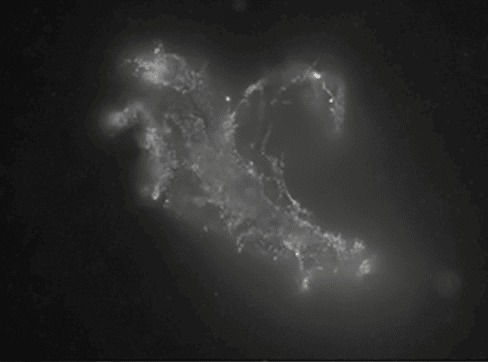 Regular fresh water contains much more within its structure than people often realize. For the last three centuries, it has been employed in homeopathic medicine, producing tangible effects on humans, animals and plants, but only today are we beginning to understand its actions and mechanisms, in spite of the total absence of molecules in solution.
06.20 – Nick DePace – expert in ancient infrastructural systems and subterranean water structures and a faculty member at the Rhode Island School of Design, about the spring.
07.20 – Maurizio Iaccarino – Biologist – How much water for the human race?
round tables, participatory project planning, open discussions, guided group tours
Inspections: Volla-Fiume Sebeto / Historical Centre Springs / Conca di Agnano
Increased civic awareness about the potential of reusing city water resources.
Targets: associations, city committees, university students, urban residents